THE COMPANY
Apreamare history dates back to far off 1849
Island Yachts Broker is the official distributor of Apreamare and Maestro luxury motor yachts for Spain. The history of the Italian shipyard dates back to far off 1849, when Giovanni Aprea started to handbuild rowing and sailing boats used for fishing in Sorrento, basing his craft on the shape and form of the traditional "gozzo sorrentino". Apreamare and Maestro yachts are characterized by a perfect balance between the respect of an ancient naval tradition and attention to new technologies and design. Modern and innovative materials and technologies perfectly blend with the themes and classical forms of the oldest maritime culture.
Apreamare and Maestro yachts are a true example of aesthetic elegance but also comfort and seaworthiness.
"Apreamare wants to satisfy the desires of men and women who love the sea and want to enjoy their life with passion and enthusiasm. Let them feel part of an important project and, above all, to become part of our family. We strive to make them appreciate the value of excellence which is made up of unique details and quality objects".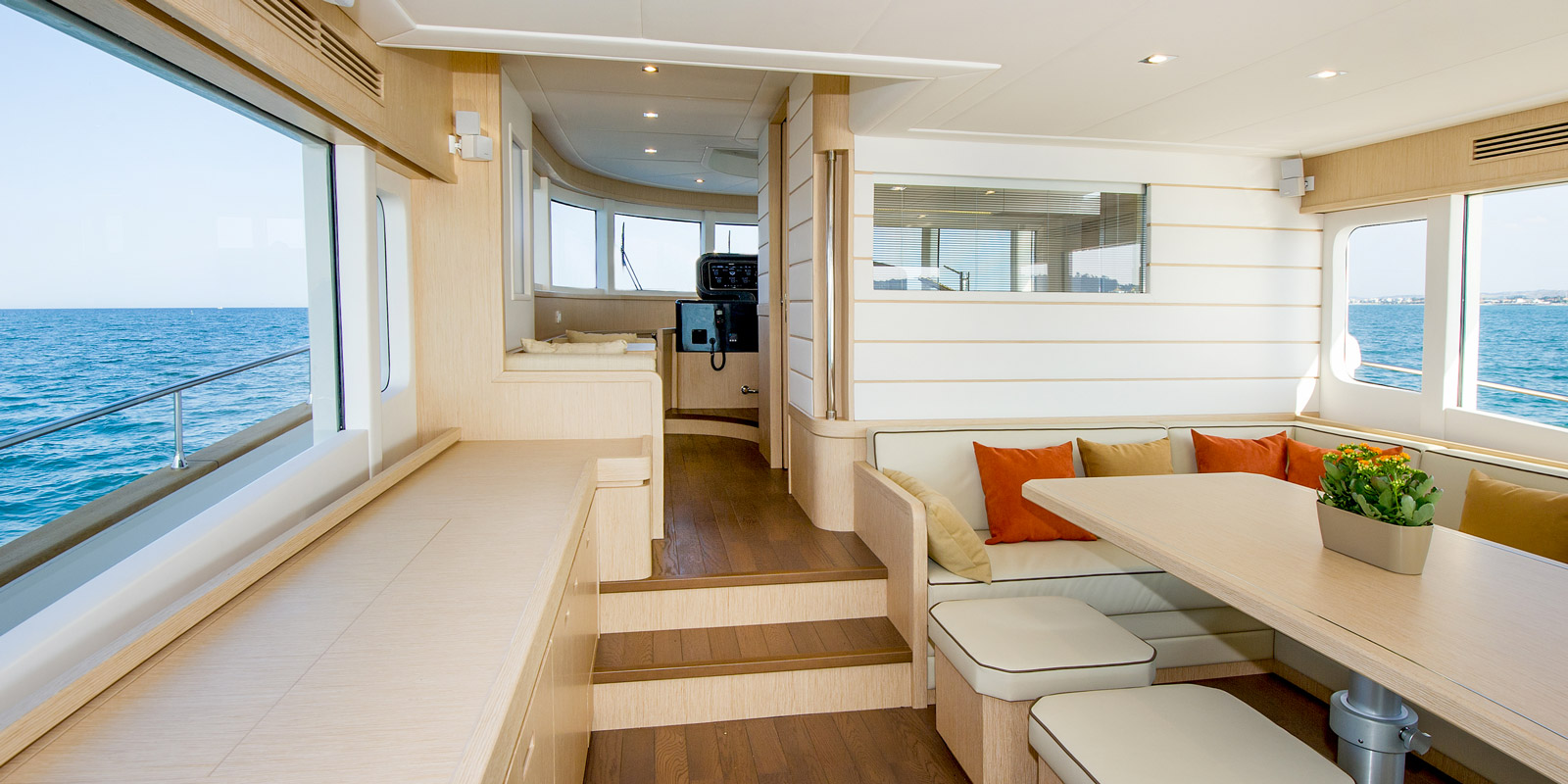 C

ontact us

If you are interested in any of our boats and need more information, contact us.
APREAMARE SPAIN
Moll de Llevant 315
Port Mahon
Balearic Islands, 07701
Spain

T (+34) 628 715 090 | (+34) 971 35 13 97